K-BEAUTY EXPO 2017 in Bangkok
"K-Beauty Expo Bangkok 2017" had been successfully held from 21-23 September. Shantou Nan Sheng Display & Packaging Co.,Ltd. had attended this big exhibition,which focus on Korean beauty trends and trends in Korean cosmetics market.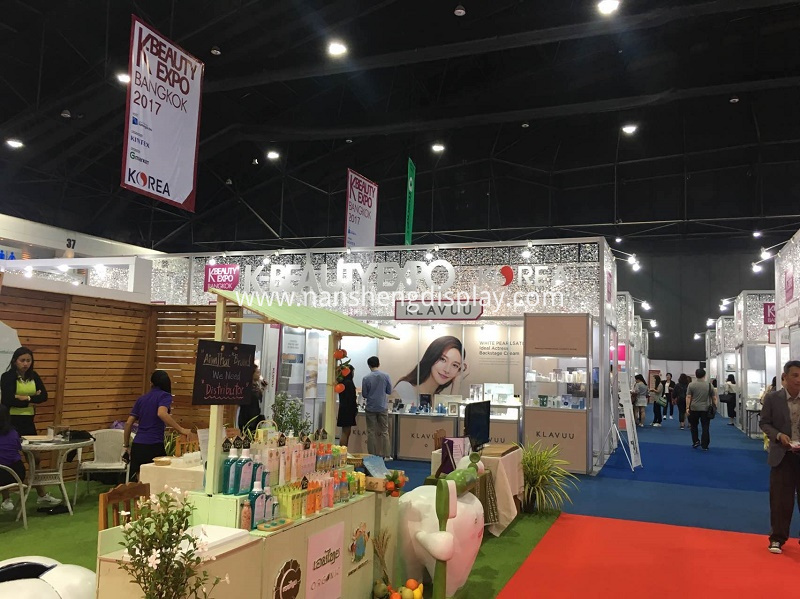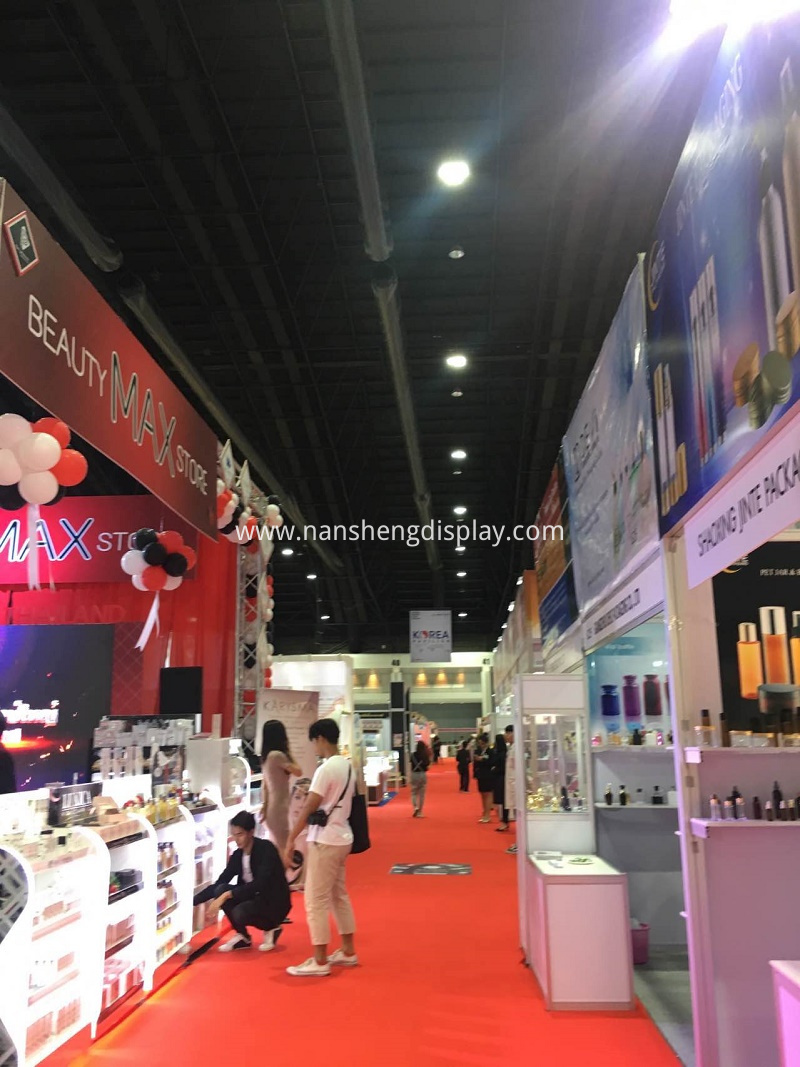 K-BEAUTY EXPO has successfully taken place at the largest convention venue in Korea for 8 years. It has also proven itself to be a powerful springboard for efficient marketing of the Asian beauty market.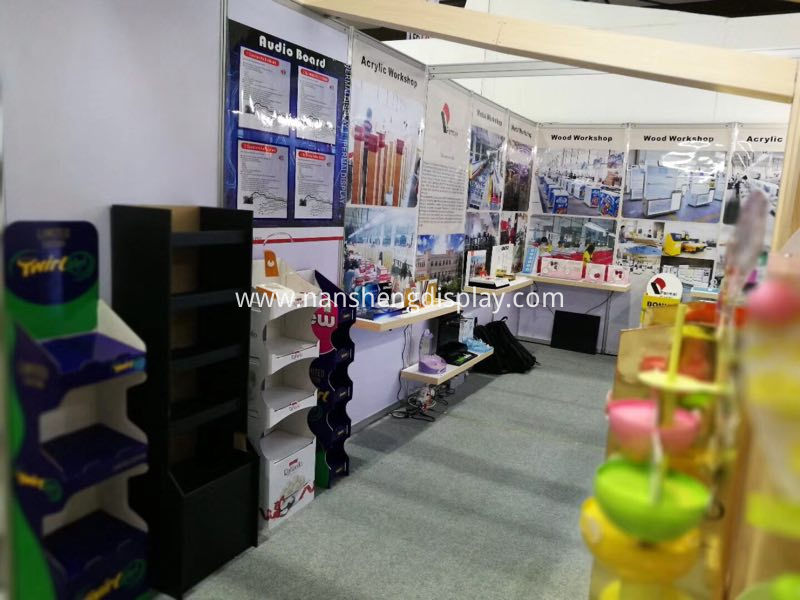 During the exhibition, Nansheng had learned the advanced expertise as well as real demand of the counterparts, gained the better understanding of the latest information about industrial development. We visited the latest acrylic products, such as acrylic lipsticks display and other cosmetic display.